We give the best Services
Contract-to-hire is a combination of temporary and direct hiring that allows customers and candidates to test the waters. It helps potential workers to show their worth to the organization and determine whether or not the firm's culture is a good match. It also allows the client to put the applicant to the test for a set period of time.
Our Contract-to-Hire programs allow both job searchers and employers to test candidates before making a long-term commitment. You save money, time, and stress by contracting an employee for a short period of time to see if they are a good fit for the position and your organization. If they do, you may hire them immediately because they have already been trained! If they are not a good fit or the role is no longer needed, your company will not lose money.
Fallyn infotech provides candidates based on the client's requirements. The whole payroll system will be handled by Fallyn infotech, but the candidate will work for our clients!!
It is a market leader in contract-to-hire services, notably for information technology businesses. The success of each employee is critical in the Information Technology (IT) sector. A single bad recruiting selection might harm any IT firm's goodwill and profit margins. As a result, most IT companies prefer contract-to-hire postings.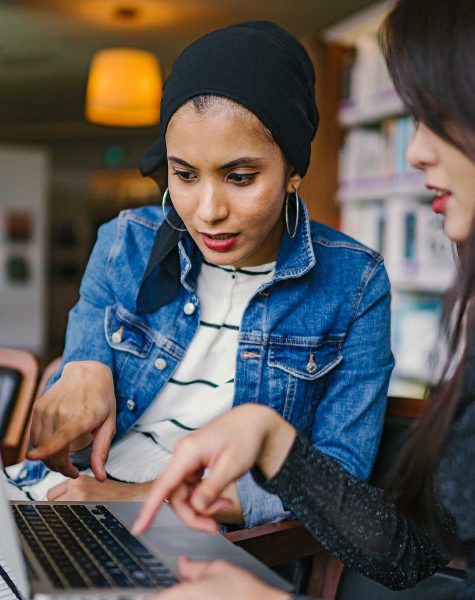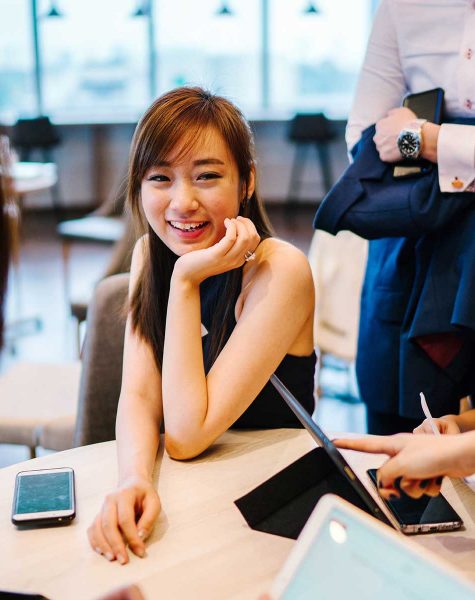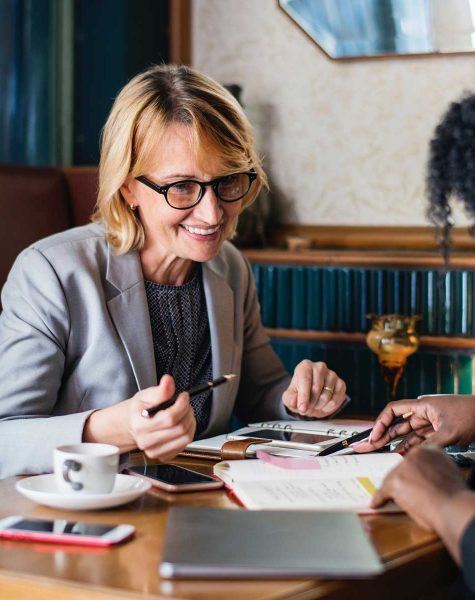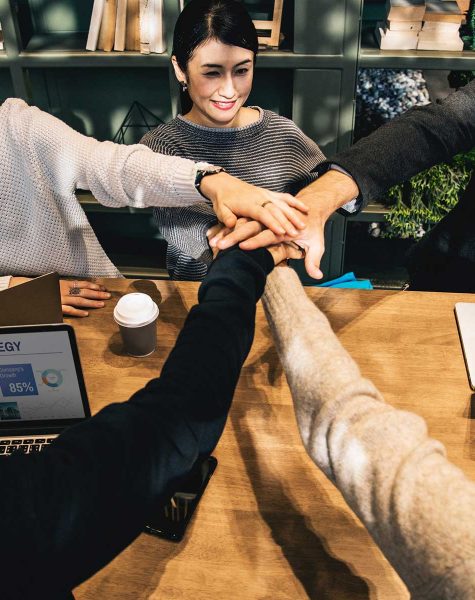 Fallyn Infotech's expert staffing advisors assist organizations in finding the best candidates and reducing the burden of recruiting new workers on their organizations. Once IT firms have specified their requirements, evaluation criteria, and contract term, the Fallyn infotech team can provide the needed personnel. During the initial temporary contract phase, businesses give constant feedback. In response to the candidate's feedback, a permanent position is offered to him or her at the end of the temporary contract. It won't be long until he's on the client's payroll.
How contract-to-hire staffing service works
Identify your talent needs

Select from a contract or temporary staff pool

Hire on contract/temporary basis

Evaluate the performance of a selected candidate

Decide candidate's cultural fit

Offer him a permanent job position

Get talent transferred to the company's payroll
Prince Infocity || Unit No. 1, 1st Floor, 283/3 & 283/4, Rajiv Gandhi Salai (OMR), Perungudi, Chennai, Tamil Nadu 600 096 India

+91 9150498999

admin@fallyninfotech.com