We give the best Services
Payroll processing is a critical function for every organization, and it necessitates a thorough grasp of current rules, in-depth tax expertise to ensure appropriate filing, and a well-organized, dependable system to pay each employee the correct amount of compensation.
Payroll processing, leave management, attendance management, and responding to employee inquiries, among other things, can be time-consuming and inconvenient. Payroll may be a time-consuming procedure for even the most diligent and seasoned workers.
We provide permanent recruitment workforce solutions at Fallyn infotech, and we have proven expertise in recruiting, analyzing, and qualifying individuals for permanent positions. Our approach ensures long-term success on the job.
Here are some of the payroll services that we provide:
Employee Self Service (ESS): Online technology that allows employees to check their pay stubs, submit IT declarations, choose FBP, and submit queries.
Payroll administration that is efficient and effective may be a catalyst for this shift. Payroll outsourcing is an option if you don't want to manage all payroll operations in-house.
We provide a better and more effective payroll administration procedure for your organization as a dependable payroll outsourcing business.
BENEFITS OF OUTSOURCING PAYROLL
More time to focus on the most critical obstacles 

Get Complete Tax Solutions without the Hassle 

Expert assistance is only a phone call away. 

Productivity / Time Savings 

Increased Productivity 

Free up your time

Avoid penalties

Increased Productivity 

Increased Security 

Reduce the possibility of risk. 

Cost-cutting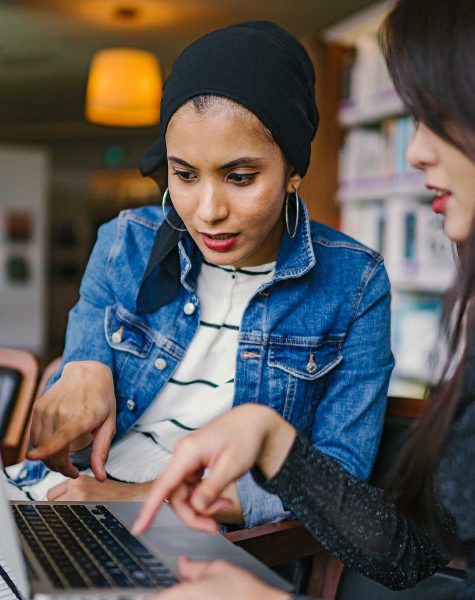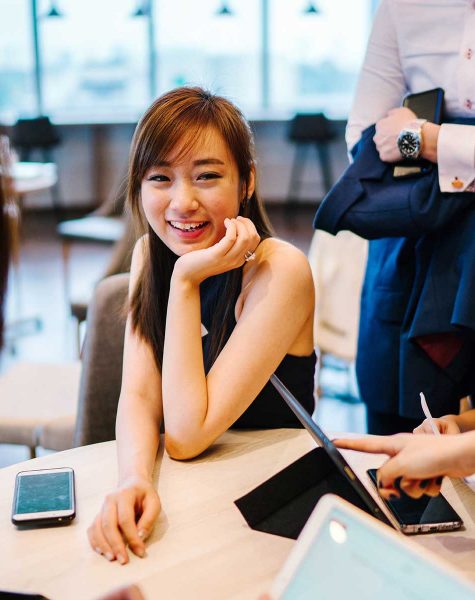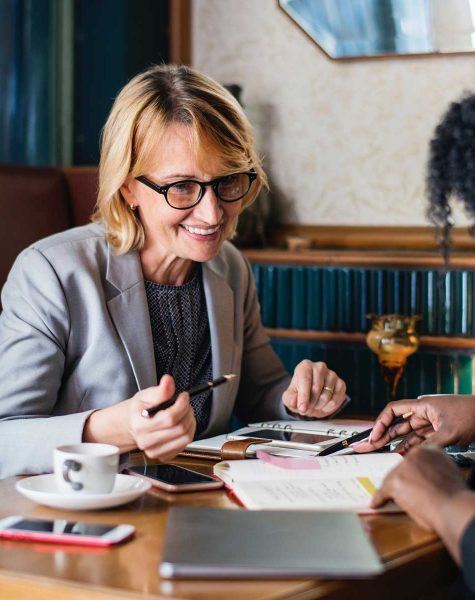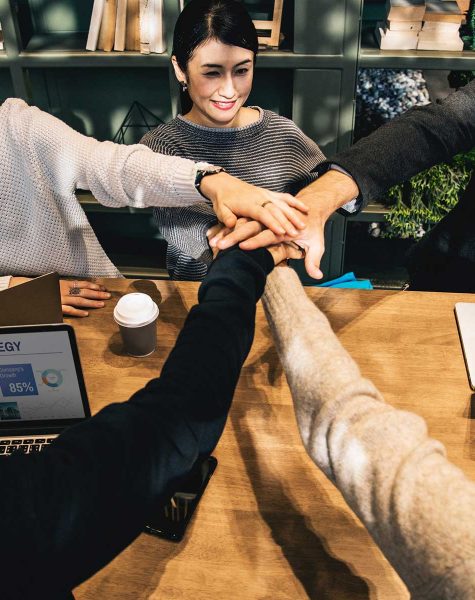 Prince Infocity || Unit No. 1, 1st Floor, 283/3 & 283/4, Rajiv Gandhi Salai (OMR), Perungudi, Chennai, Tamil Nadu 600 096 India

+91 9150498999

admin@fallyninfotech.com